vIDEA 2019
Video Media
Conference & Awards
Over the years, video has transformed from being just a content format to becoming a media platform. Rather, video has evolved into a phenomenon that now influences strategy-level decisions at the largest corporations in India and globally. While this format of content has emerged as the greatest tool for brand marketers, it has also led to the rise of a whole new industry that specializes in video conceptualization, production, editing, packaging, publishing, and promoting. Hence, its impact can be seen in industry trends, consumer behavior, and the economy at large.
vIDEA – The Video Media Summit & Awards 2019, is a unique initiative by Inkspell Media to recognize and acknowledge the champions of the video content and media industry, and bring them to the center stage at a national forum with global exposure. Additionally, the idea behind developing this program is to get the veterans and experts from the industry together to discuss the leading trends and opportunities, address key concerns in the domains, and draw a roadmap for the growth of the video media.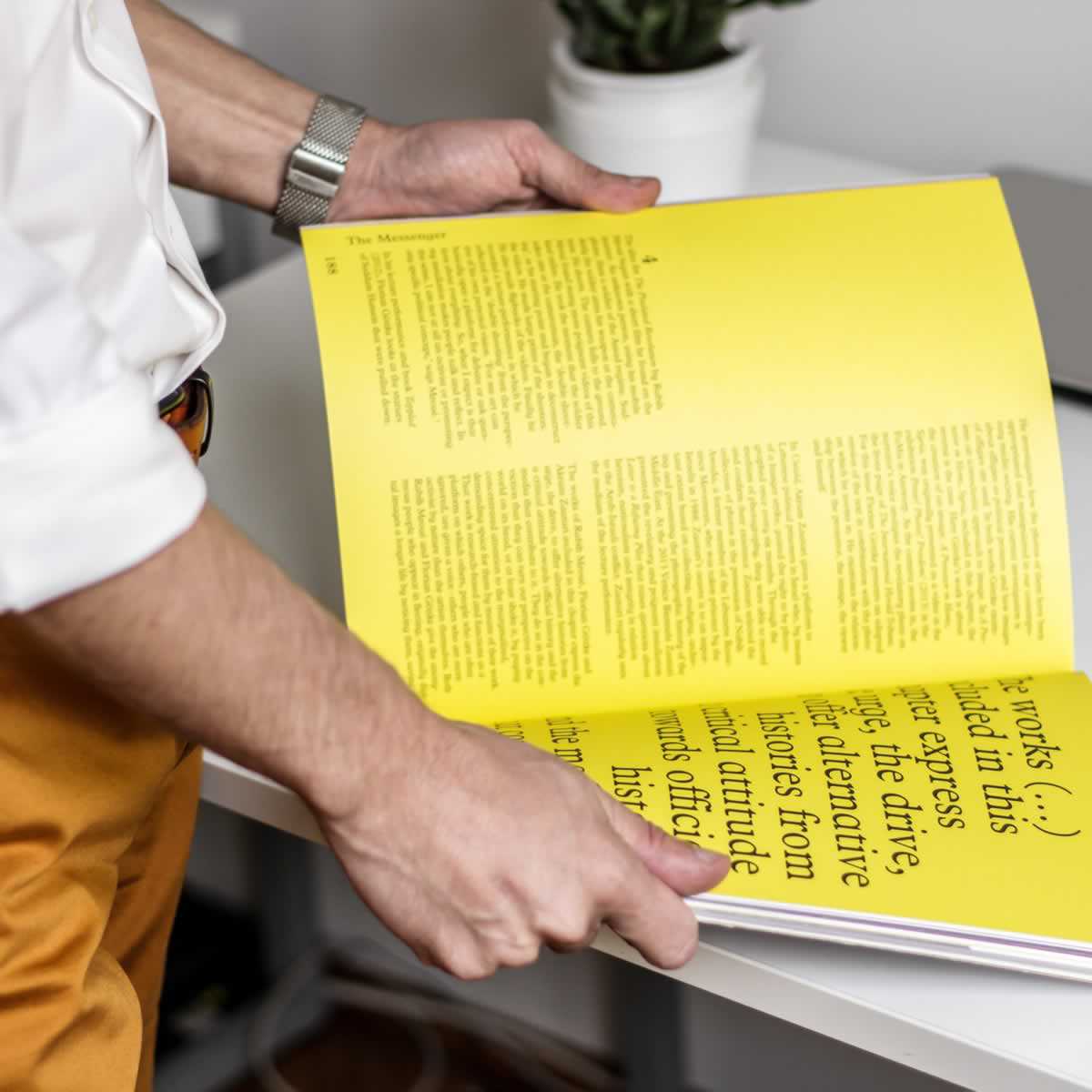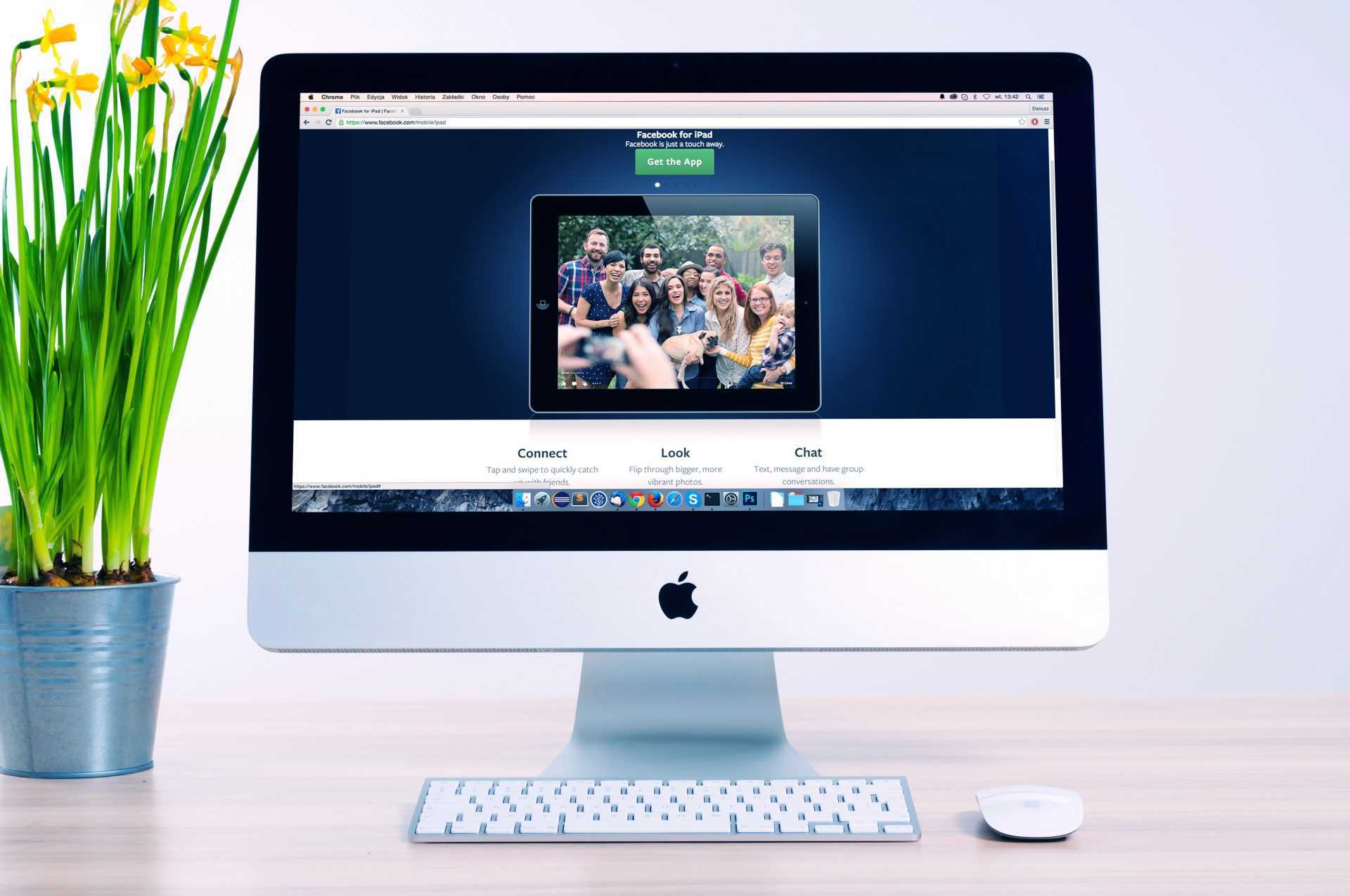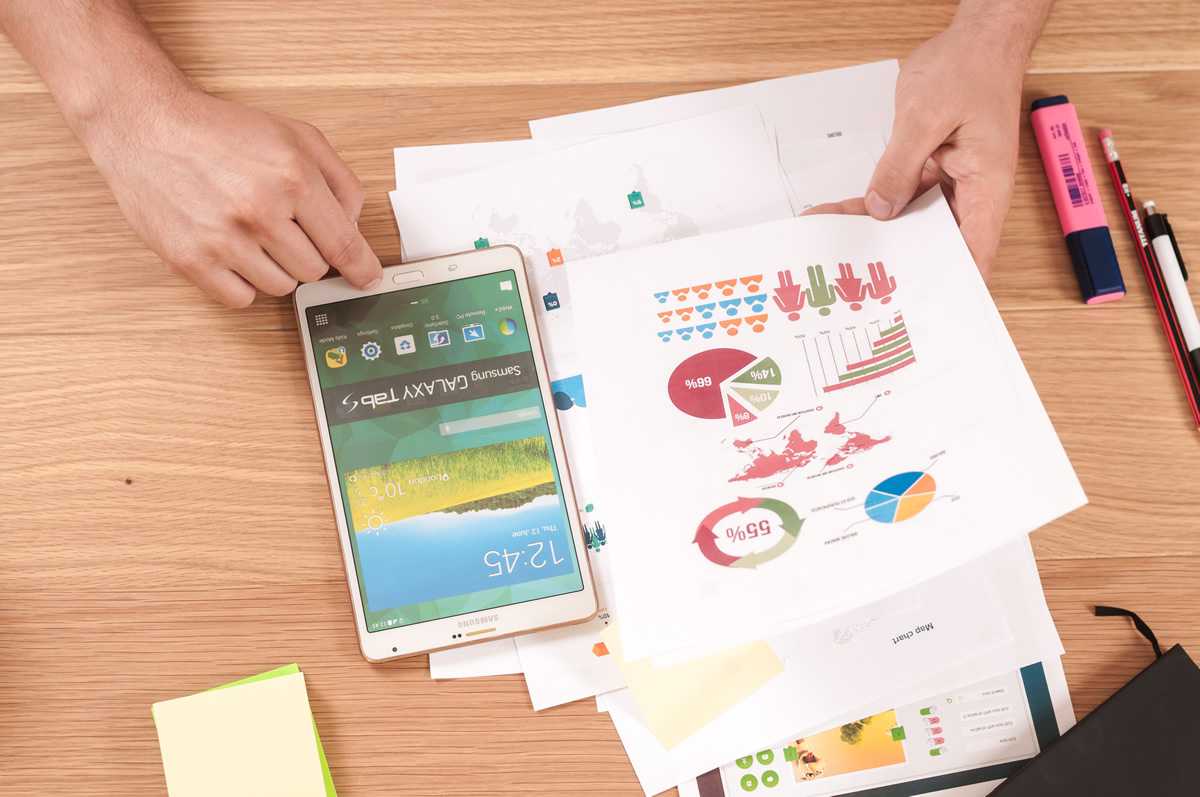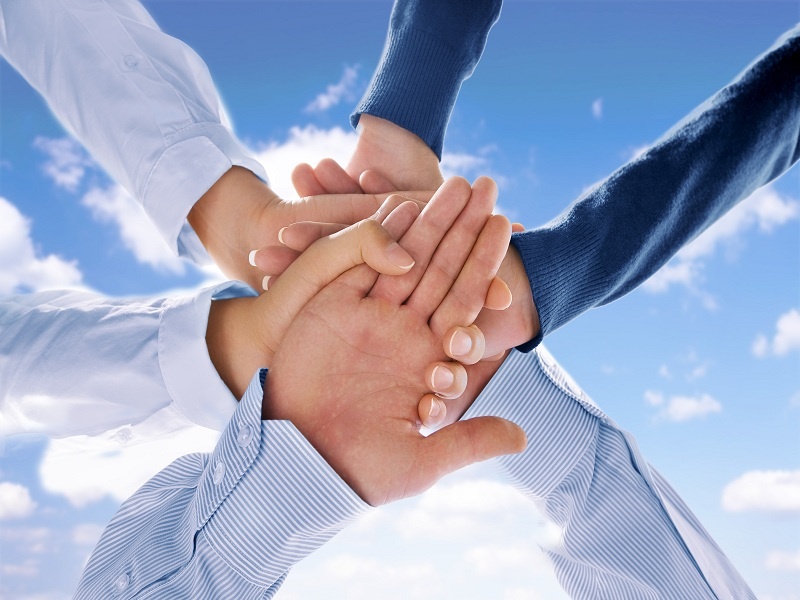 Collaborate with us
With an eclectic mix of over 400 attendees represented by the leadership, senior and mid-level officials from the leading brands and agencies, vIDEA 2019 offers a wide spectrum of marketing, branding and partnership opportunities.
Eminence Forum
vIDEA 2019 presents a great platform for professionals and enterprises to position themselves as thought-leaders in the market by representing at the exclusive Speaker and/or Juror panel of this highly anticipated programme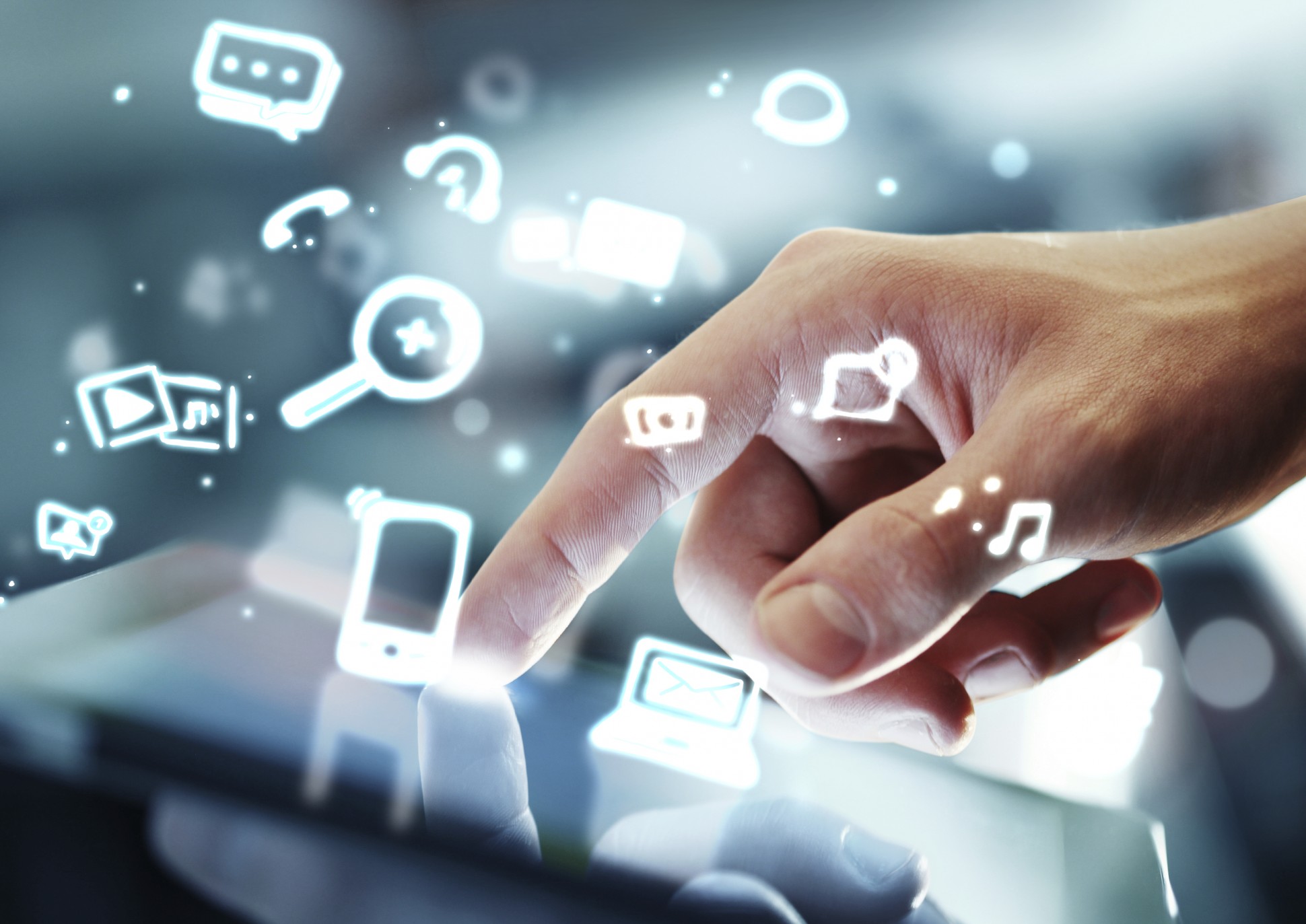 Our Speakers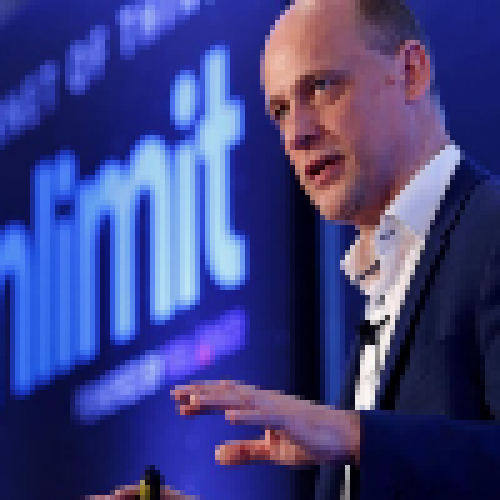 Juergen Hase
Chief Executive Officer | UNLIMIT – A Reliance Group Company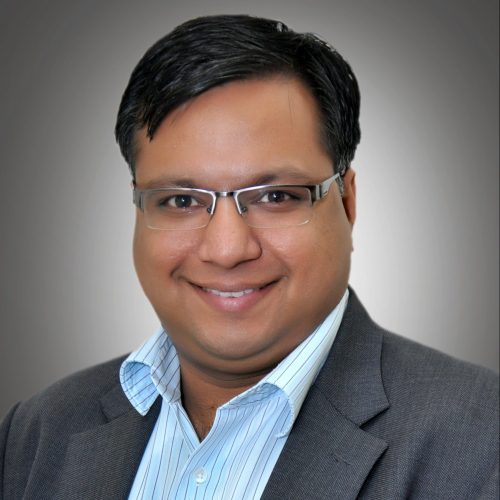 Gagan Singla
Chief Marketing Officer | Angel Broking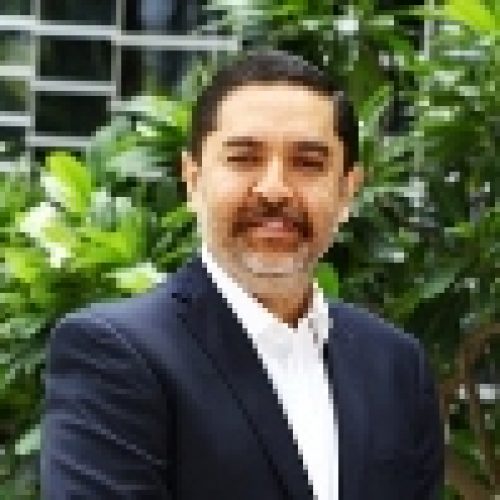 Uday Sodhi
Head – Digital Business | Sony Pictures Networks India Private Limited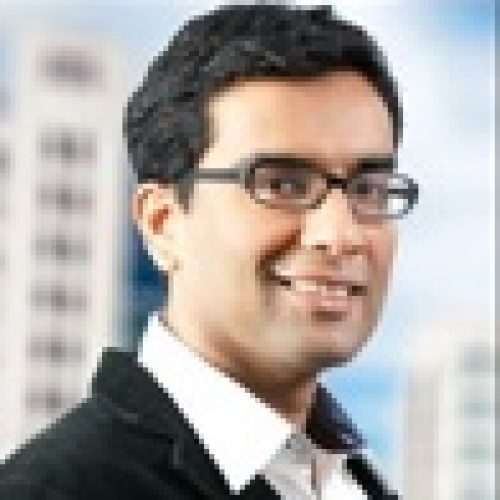 Naveen Kukreja
Co-Founder & CEO | Paisabazaar.Com Group CMO | Policybazaar.Com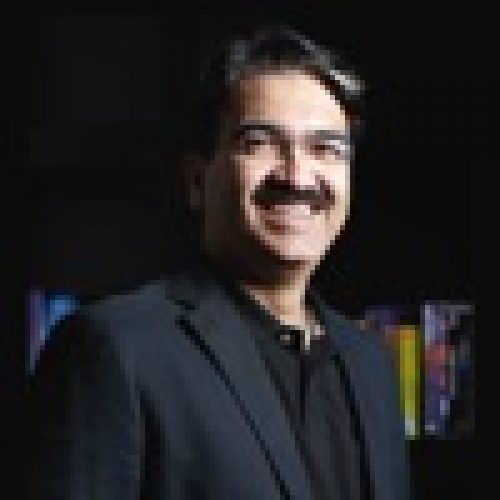 Sanjeev Handa
Vice President And Head Of Marketing | Maruti Suzuki India Limited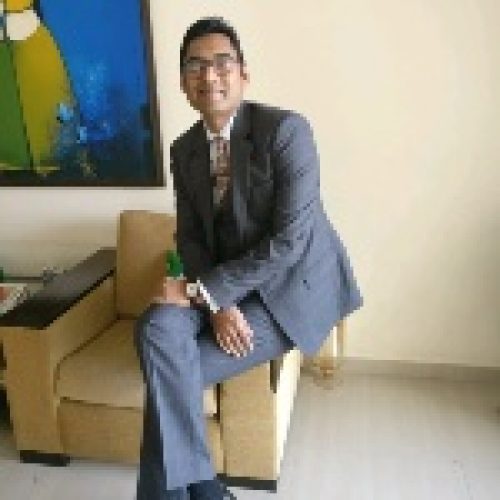 Sai Giridhar
Senior President & Head – Consumer Retail Lending Yes Bank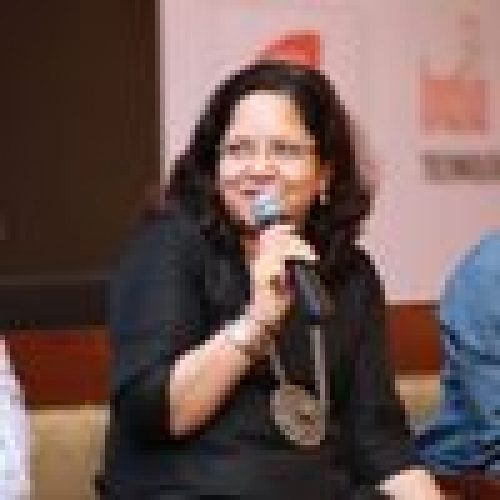 Deepali Naair
Chief Marketing & Digital Officer | IIFL Wealth Management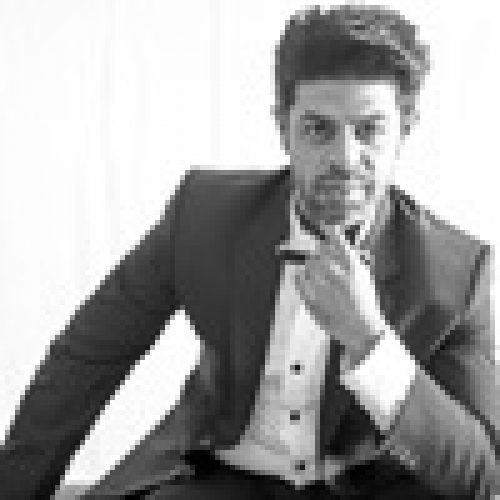 Ssumier S Pasricha
Comedian (Pammi Aunty) | Film Actor
230
PROJECTS
75340
WORKED HOURS
25
EMPLOYEES
Testimonials
Drivers of Digital Awards and Summit is one of the most useful digital platforms that I have come across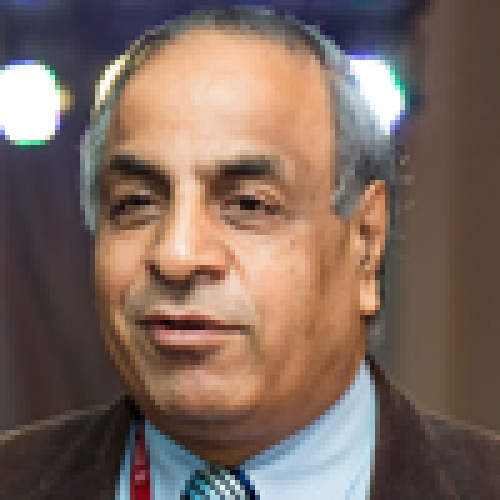 Dr. AK Manocha
Chairman and MD – IRCTC
Drivers of Digital Awards and Summit is a great platform. Look forward to the success of these awards every year.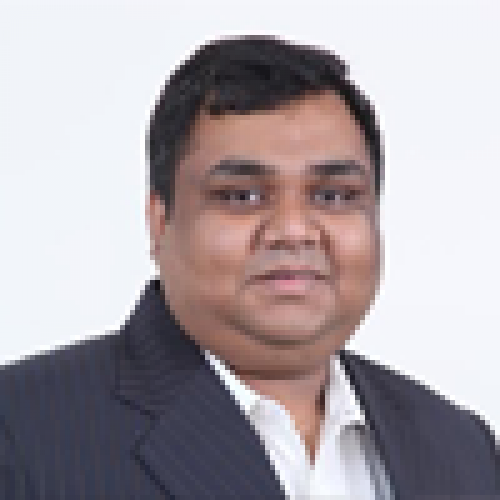 Piyush Pushkal
Dell
I found the Drivers of Digital Awards and Summit in Delhi today Fantastic. I like the mix of Keynote Speakers along with the group discussions on topics that were relevant and realistic in the current context. I saw a very interesting mix of participants from various industries and segments – agencies, brand owners, media owners etc.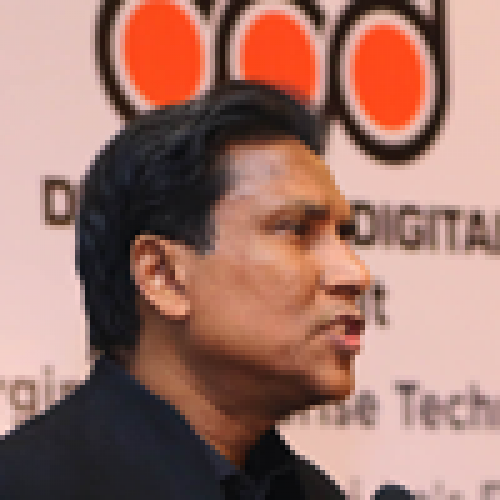 Sanjeeb Chaudhuri
Global Brand Head and CMO | Standard Chartered
This Summit was interesting specially as it was on Drivers of Digital with a focus on the ecosystem that has determined the growth of Digital in India.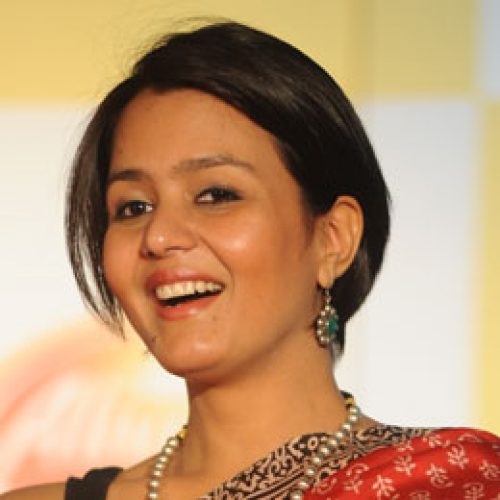 Vani Gupta Dandia
Director Marketing, PepsiCo India
We're Awesome!
Would love to hear from you. Please share your feedback!
[one_page_express_contact_form shortcode="contact-form-7 id="6" title="Contact form 1""]